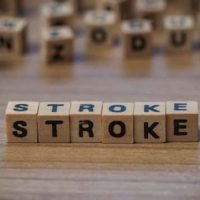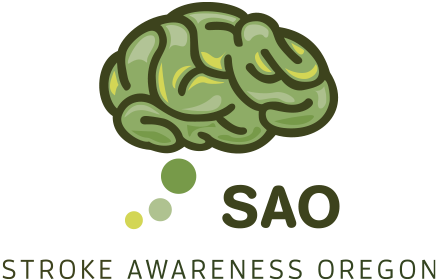 Stroke Awareness Oregon is pleased to announce Ted W. Baxter, author of
Relentless: How a Massive Stroke Changed my Life for the Better will be speaking
at Westside Church in the Chapel Tuesday, October 15, 2019 for a free event, open to
the public.
Who should attend? Those facing adversity, stroke survivors, healthcare professionals, caregivers, anyone interested in Ted's story, etc.
Doors will open at 6pm. Program will start at 6:30pm and a book signing will follow
immediately. Books will be available for sale at the event.
RSVP for the event at Eventbrite.