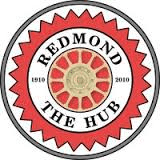 Redmond, OR City Hall will be closed half of the day today (Thursday Sept. 5,2019), beginning at 8:00 a.m. for Redmond Police led training scenarios.
Between 9:00 a.m. – 12:00 p.m., various emergency service vehicles will arrival at City Hall in response to the RPD led training event. 
Staff will evacuate the building multiple times.