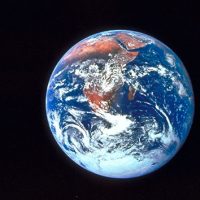 Celebrating Earth Day! Happening until 6p.m. Monday (April 22), at 845 NW WALL ST, in downtown BEND, the city is hosting an all-day Earth Day celebration with different festivities and activities.
Commute via bike and walking, be able to enter and win raffle prizes from Toad & Co and discounted items in the store.
This is highlighting the eco-friendly brands and showcasing their efforts to reduce carbon footprint, across Bend.
Learn more: here.