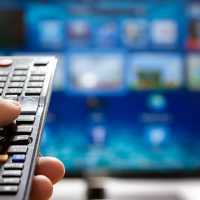 Bend-Broadband subscribers in Prineville, Madras and Crooked River Ranch don't have CBS right now.
Bend-Broadband's parent company, TDS Telecom, and Nextstar Media are battling over re-transmission fees.
And, with negotiations at a standstill, Nextstar removed CBS from TDS' lineup.
The LA Chargers-New England Patriots NFL Playoff game is on CBS on Sunday.