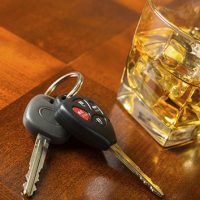 A very drunk woman caused a two-car crash in Tumalo according to police.
Oregon State Police say the 49-year-old Bend woman's blood alcohol level was nearly three times the legal limit at 12:30 yesterday afternoon when the crash happened.
The say she pulled in front of a car when trying to turn onto Bailey Road from Highway 20.
She and the Sisters man in the other car were taken to the hospital.
Both are expected to survive.